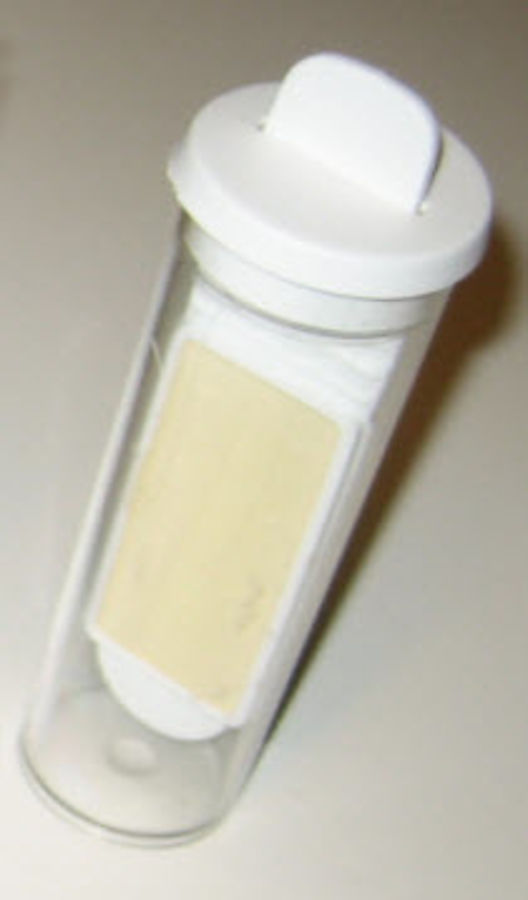 PRODUKT INFORMASJON:
Produktnummer: 568568
PCS: 10
BT2 general purpose microbiological dip slides are used for rapid, on board monitoring of microbial contamination in water systems. They can be used to test waste waters and engine cooling waters. The slide is coated with TTC media which supports the growth of most common bacteria.
Product information
Features
Easy 3 step procedure; dip in fluid, incubate and read results
Convenient and cost effective on-site testing
Incubate at 27 to 30° C for 24-48 hours for detection of bacteria
Benefits
Helps prevent equipment breakdowns by detecting early signs of corrosion or contamination
Enables on board testing