ABOUT US
When Wilhelmsen Ships Service shut down its own supply department in Ålesund, a new company was established by former WSS employee.
The company is responsible for stockholding and deliver all Wilhelmsen Ships Service orders to Sunnmøre. Ålesund Supply AS took over warehouse and office in Aarsætherveien 3 in Skarbøvika. Short distance to all docks in Ålesund and surroundings.
We are available 24/7. We can deliver most goods on short notice. Goods that we cannot deliver we will help to find with our partners.
Ålesund Supply AS is a service provider for Wilhelmsen Ships Service and has a large inventory of well-known quality brands such as UNITOR and NALFLEET in stock.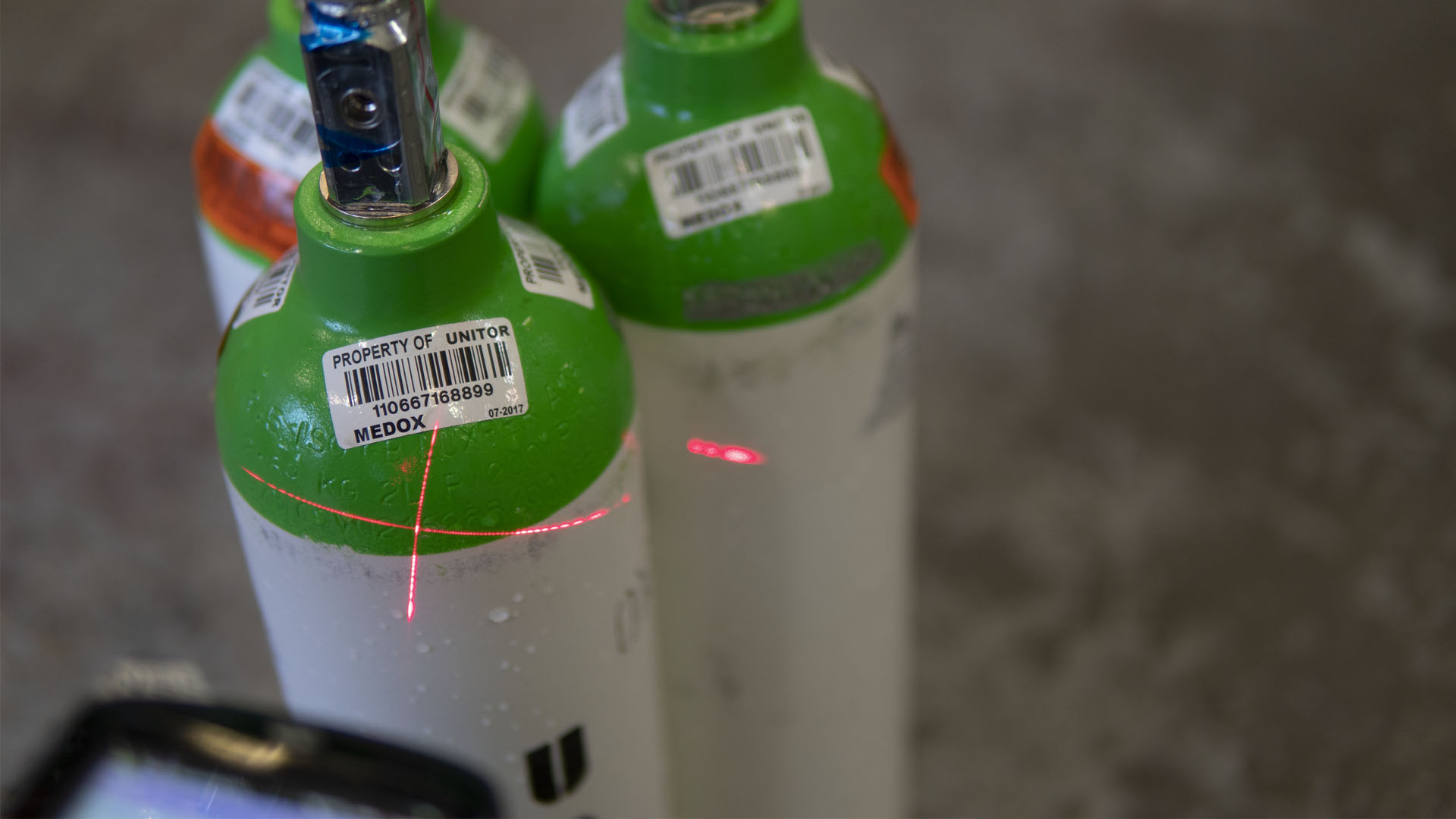 PRODUCT CATALOG
NORSK (PDF FIL)
ENGLISH (PDF FILE)