PRODUCTS
We can help with products related to ships, boats, marine, docks and shipyards. We have well known quality brands such as UNITOR and NALFLEET. Vi kan deliver gas, chemicals, tools, clothes, offshore equipment and many other things on short notice.
We deliver all Wilhelmsen Ships Service products. See link for their product catalog:
http://wssproducts.wilhelmsen.com
Under you will find products we have on storage.
To the right you can download our product catalog. We can also order products for you that can stay in our warehouse until you arrive at the port.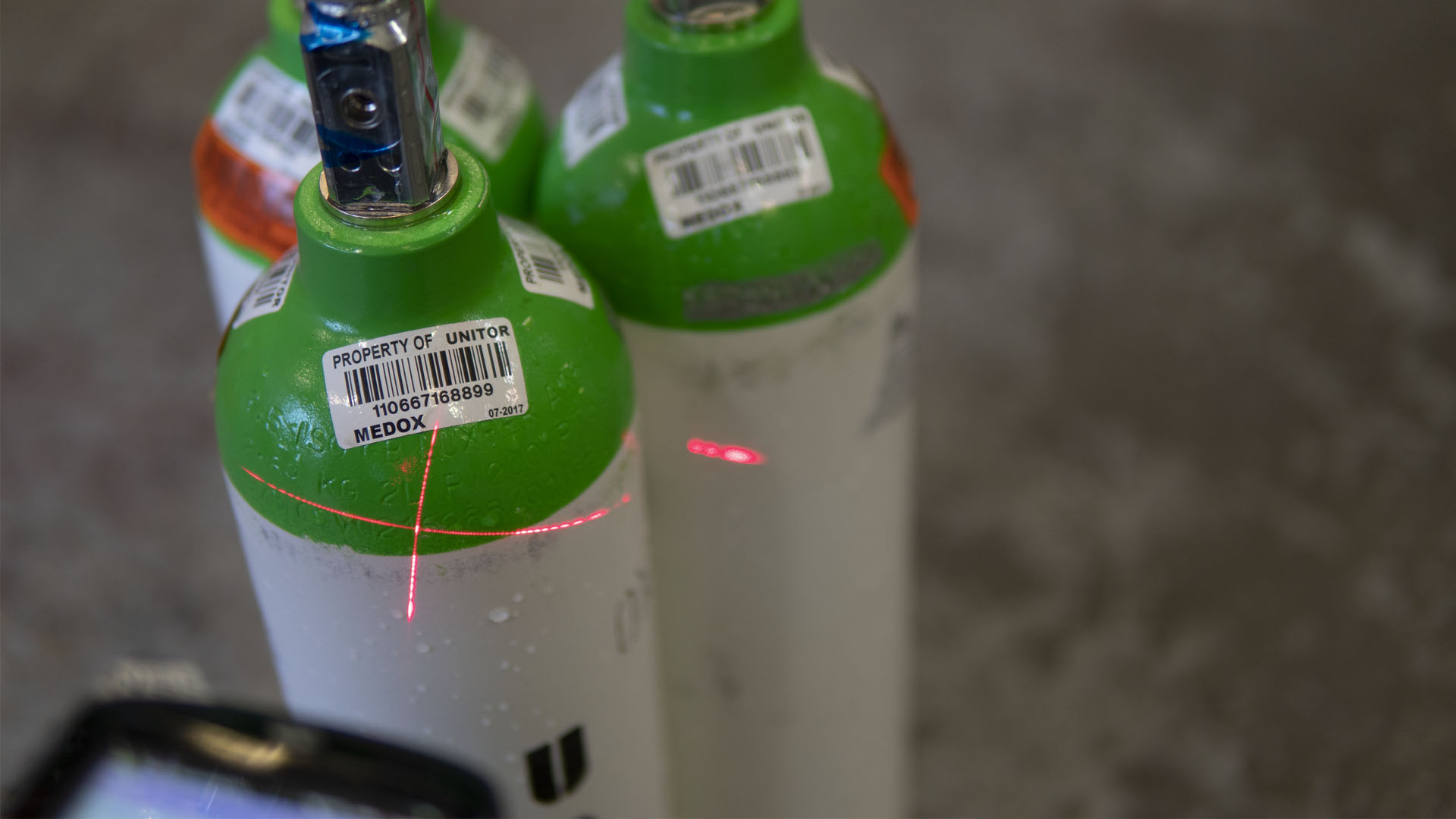 PRODUCT CATALOG
NORSK (PDF FIL)
ENGLISH (PDF FILE)