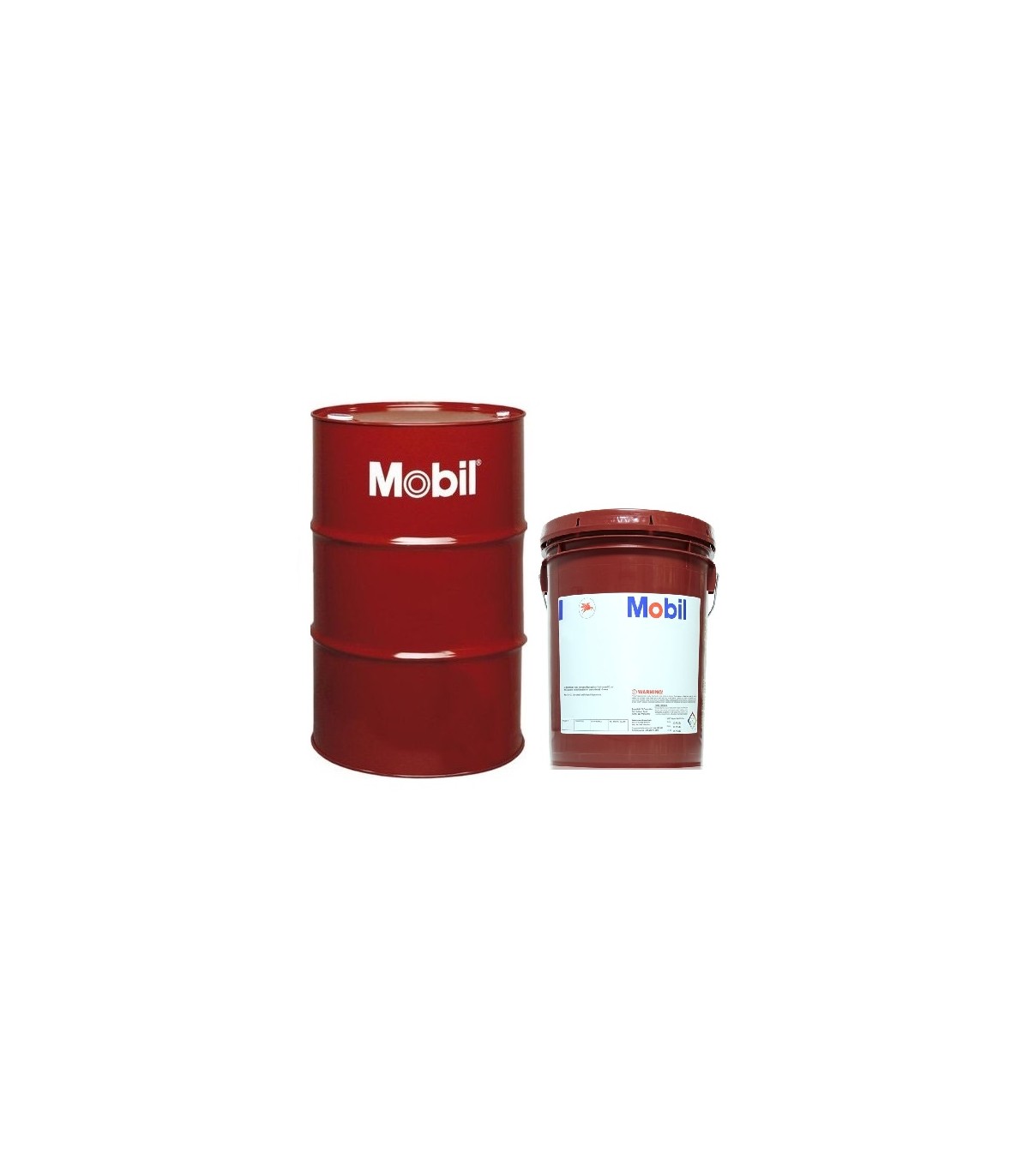 PRODUKT INFORMASJON:
Produktnummer: 
Forpakning: 25L |  208L | 1000L
Dieselmotorolje for marine trunk motorer.
Mobilgard ADL-serien av ExxonMobil er en høy ytelse motorolje for høy BMEP, middels og høy hastighet dieselmotorer som opererer på destillat og MDO. Denne avanserte dieselmotoroljen er tilgjengelige i både SAE 30 og 40. Egenskapen til denne oljene gir ikke bare økt motstand mot sylinder lakkering, men også når det gjelder fjerning av slam og mot avleiringer i motoren. Mobilgard ADL serien har overlegen egenskaper for å minimere stempelring og forings slitasje. Mobilgard ADL-serien er også egnet for enkelte marine gear.
Mobilgard™ ADL Series oils have been designed for high Brake Mean Effective Pressure (BMEP) medium- and high-speed diesel engines operating on distillate fuels.
Mobilgard™ ADL 30 and Mobilgard™ ADL 40 oils each have a balanced formulation which combats lacquer formation and deposits in severe service applications. Superior load carrying properties help to minimise piston ring and liner wear, and also make the lubricants suitable for marine gearing applications.
Potential benefits of using Mobilgard ADL Series lubricants include helping:
Extend component and critical wear surface life
Improve overall engine cleanliness
Reduce oil consumption
Increase time between engine overhauls